BIG RIG TRUCK REPAIR IN BEDFORD, IA
Hawhee Truck Repair provides quality truck repair services for Bedford, IA and the nearby communities in Iowa and Missouri. Our owner, Tim King, hasn't moved his toolbox out of the shop since 1987, which means he's not only experienced but he's committed to running a successful business and making our customers happy. When you bring your big rig to us, you can count on a job done right the first time.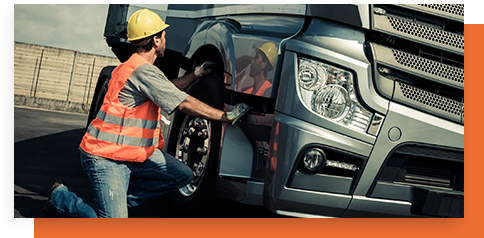 Efficiency + Quality = Customer Satisfaction
At Hawhee Truck Repair, our mission is simple: we do our best to make our customers happy. We said simple, but not easy. We work hard, and we work smart. Our mechanics welcome any challenge, we stay up-to-date on the latest in diesel technology, and we carry a big inventory of parts for a quick turnaround time. With us, you can expect quality, efficiency, and ultimately, a satisfying repair or maintenance experience.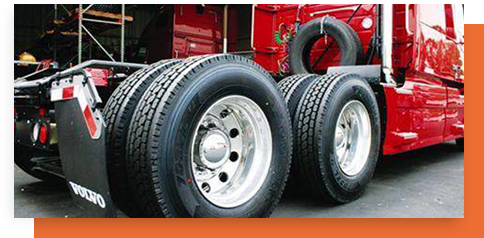 Proudly Serving Bedford & the Surrounding Areas
We're proud to be located in Bedford, where people know each other (and know us!) and help one another in times of need. With every truck we service, we strive to reflect the values of our community—honesty, dependability, and hard work. Customers also come to our shop from Brooks, Bedford, Corning, Creston, Clarinda, Mount Ayr, Lenox, Red Oak, and Shenandoah in Iowa, as well as Maryville and Grant City in Missouri.
Over 50 Years of combined automotive and truck repair experience

Overnight Parking for Semis & Trailers

Truck engine repairs ranging from regular maintenance, diagnostics and engine repair
Overnight Parking for Semis & Trailers
If you need a place to park your big rig while you're in the Bedford area, come to Hawhee Truck Repair. We have a lot of space where you can park your truck, and set up for the night.
VEHICLES WE SERVICE & REPAIR