BEDFORD TRUCK REPAIR MECHANICS WITH 50 YEARS OF COMBINED EXPERIENCE
The mechanics and staff at Hawhee Truck Repair have 50 years of combined automotive and truck repair experience. We specialize in servicing big rigs and diesel engines for Bedford area truck drivers and owner-operators. As a local, family-owned business, we emphasize small town values like honesty, trust, and hard work along with skill and efficiency.
Meet the Team at Hawhee Truck Repair in Bedford, IA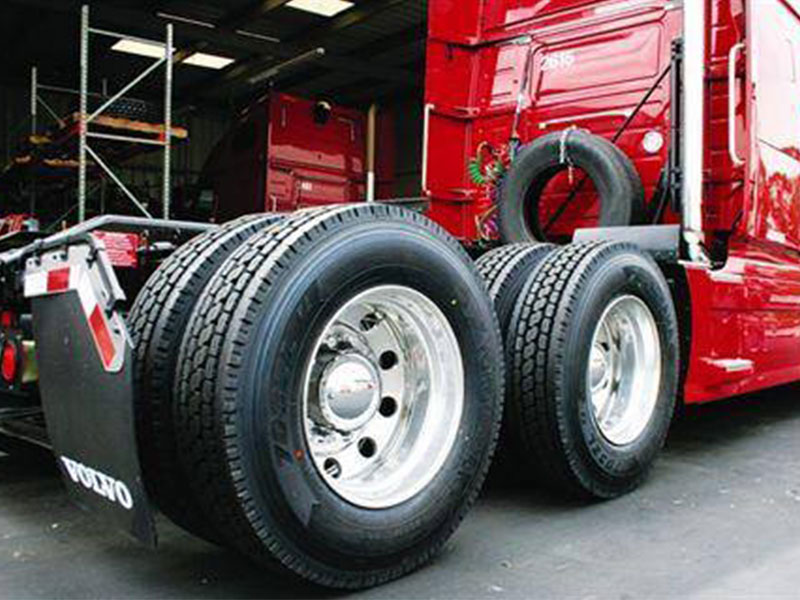 Tim, Owner & Mechanic: Tim has more than 30 years of experience in the automotive and truck service industry. He has worked here since 1987 and purchased Hawhee Truck Repair in 2004. He is committed to running a great shop, and getting even the most challenging jobs done right the first time.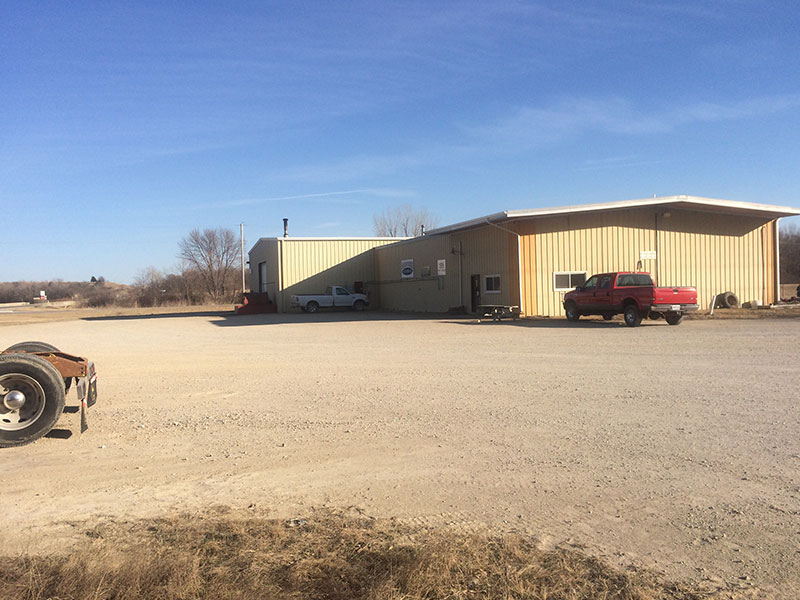 Shannon, Mechanic: Shannon has been working as a truck repair and automotive mechanic at Hawhee Truck Repair since 2013.
John, Mechanic: John has been working as a truck repair and automotive mechanic with us since 2014.
Jacob, Parts Counter: Our newest employee, but not new to the industry. He started at Hawhee Truck Repair in 2021.
Jodi, Office Manager: Jodi is our Office Manager, taking care of all our paperwork and billing, and helping to keep our shop organized and running smoothly since 2014.