DIESEL TRUCK REPAIR SERVICES FOR BEDFORD AREA DRIVERS
At Hawhee Truck Repair, we offer a full range of heavy duty truck repair and maintenance services for drivers in Bedford, IA and the surrounding areas.
We're honest, efficient, and skilled at what we do—you can count on us to get the job done right the first time!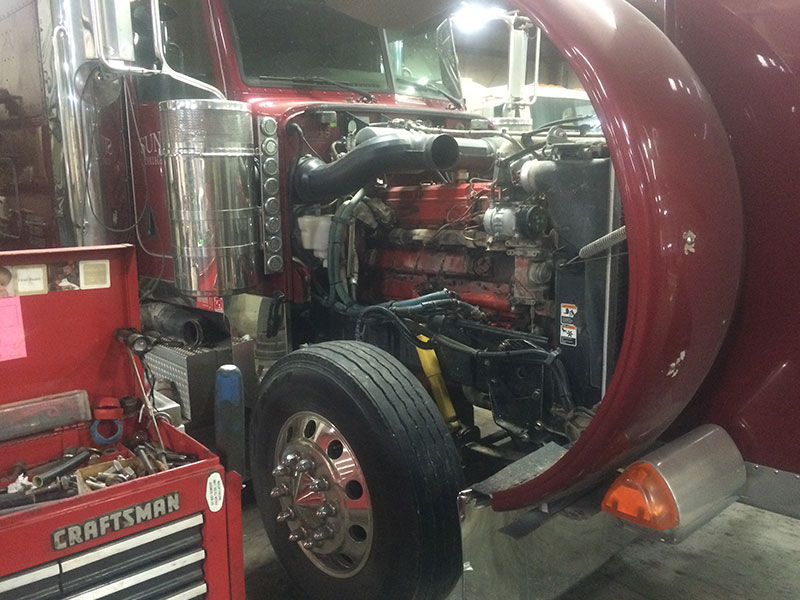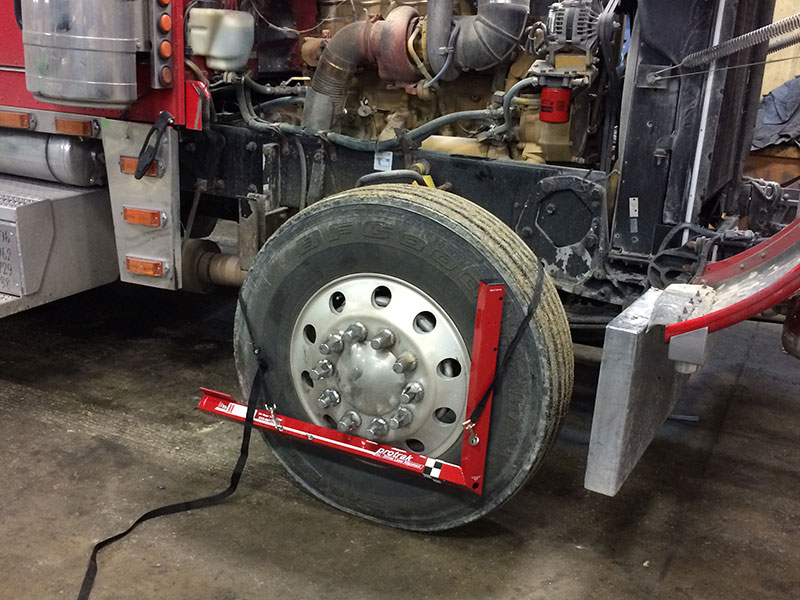 Truck Repair & Maintenance
We provide truck repair and maintenance services for Kenworth, International, Peterbilt, Western Star, Freightliner, and other heavy duty truck and trailer brands. If you own or operate a semi-truck or fleet in Bedford, IA/Missouri area, our skilled mechanics can help you with any of the following:
Helping You Prevent Problems & Minimize Truck Downtime
When a truck is properly operated and maintained, problems can be predicted or prevented, and repairs can be completed before failure. And without the disruption of unplanned downtime, you can stay on the job. At Hawhee Truck Repair, we can help you plan service in advance—at the best possible time—instead of the worst. You'll determine when to take the truck out of service, and as a result, production won't suffer.
Repairing and replacing key components at the right time, rather than when it becomes too late, allows you to capitalize on all the performance and life designed and built into your truck. You invested in a productive, durable machine; be sure to get what you paid for.